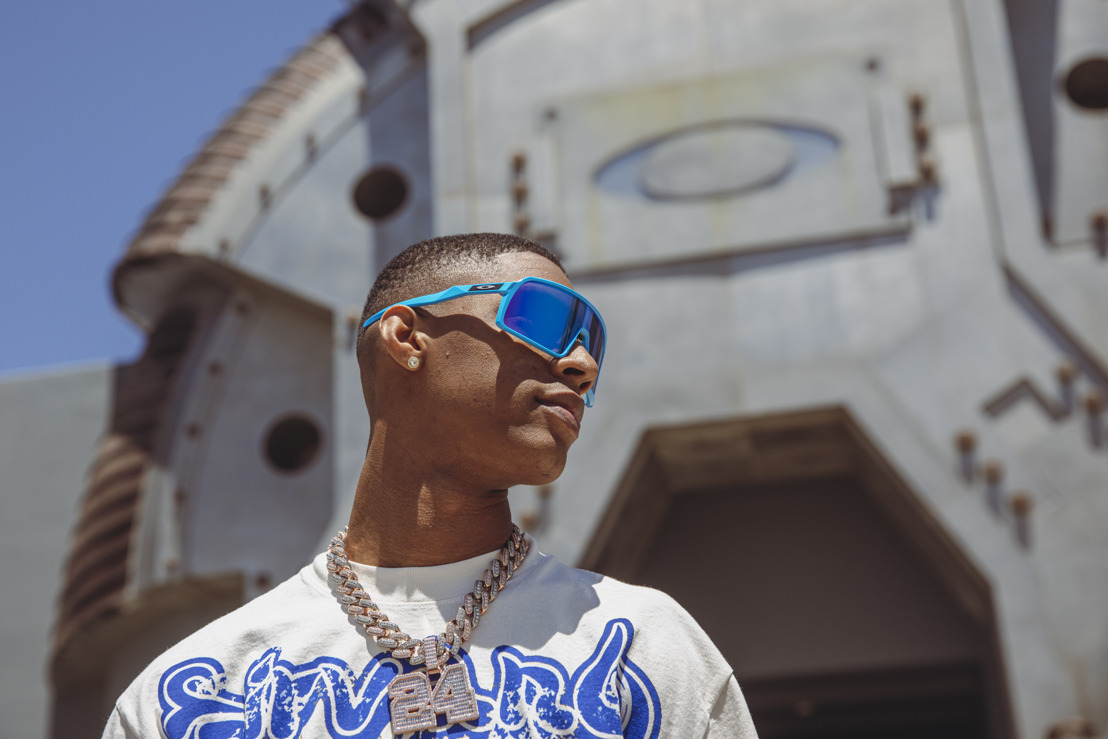 HANSEL ENMANUEL JOINS TEAM OAKLEY
DYNAMIC SOPHOMORE GUARD JOINS ROSTER OF ELITE ATHLETES, SPREADING MESSAGE OF PERSEVERANCE AND INDIVIDUALITY
Tuesday, October 3, 2023 — Oakley, the leading sport and optical innovation brand, is thrilled to announce the newest addition to Team Oakley: Hansel Enmanuel. The tenacious guard from Austin Peay has captured the hearts of fans across the nation with his perseverance, making him a perfect fit for Oakley's commitment to celebrating passion and individuality in sports.
Enmanuel has become a household name in the sporting world, not only for his exceptional skills on the court but also for his unwavering dedication to the game of basketball. He embodies the spirit of resilience and determination, qualities that have earned him a loyal following of fans who continue to follow his journey and show support.
Hansel truly embodies Oakley's "Be Who You Are" mantra by staying true to his core, inspiring athletes of all levels to believe in themselves and honor self-expression. As part of Team Oakley, Enmanuel is joining an elite roster of world class athletes including Damian Lillard, Paolo Banchero, Patrick Mahomes II, Trinity Rodman and more.
Oakley will provide the additional support and resources needed to amplify Enmanuel's message of authenticity, perseverance and individuality. Together, they will inspire the next generation of athletes to embrace their unique identities, both on and off the court.