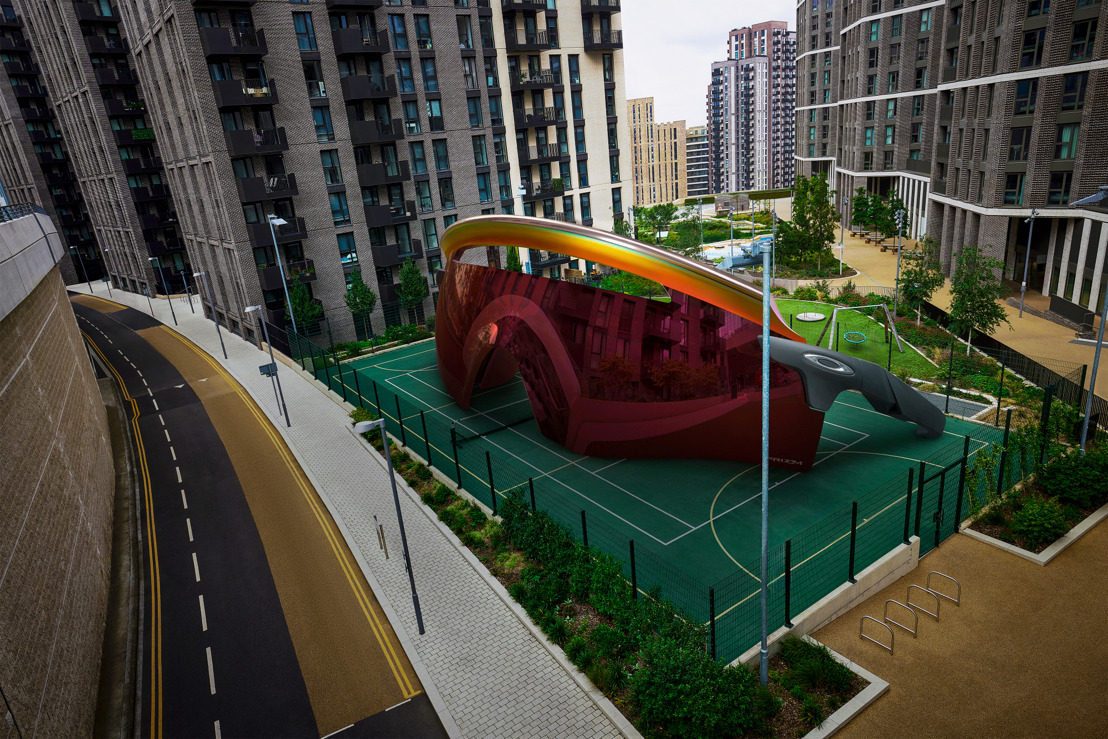 CRUSH THE ORDINARY WITH OAKLEY®'S ENCODER EXTENSION COLLECTION
TRAVEL A NEW PATH WITH A NEW ENCODER DIMENSION
Friday, October 13, 2023 — The world is always evolving, but instead of waiting, we're entering a new dimension – our way. Oakley®'s new eyewear collection, the Encoder™ Extension, seeks to Crush the Ordinary with new styles. The collection redefines the aesthetic for gear that works and operates while keeping functionality at the heart, smashing the limitations on design and technology.
This collection takes Encoder, a longstanding performance eyewear favorite, up a notch as only Oakley can. The multi-sport shade with revolutionary lens design has been reimagined to create the Encoder Extension Collection, welcoming two brand-new styles to its arsenal. The Encoder Ellipse and Encoder Squared frames re-envision the original Encoder lens shape, enhanced by functional venting that provides a fresh and unique look.
The bold, yet understated design showcases two revolutionary lens shapes in never-before-seen, captivating styles. Encoder Ellipse – available with Matte Black, Matte Navy, Gold and Silver frames - pays homage to the shape of the iconic Oakley logo while Encoder Squared – available with Sky Blue, Matte Black and Matte Carbon frames - pulls inspiration from the design's squared and parallel lines, sleek yet comfortable for everyday wear.
The Encoder Extension line is equipped with Prizm™ Lens Technology to enhance color, contrast, and detail to make the most of any activity.
The Encoder Extension Collection will be available worldwide, exclusively on Oakley.com and in select Oakley retailers.